Simple but
Professional

Design
We designed for you some amazing Hero section, Header and outstanding professional look layout. Definitely you will like our design and smooth animation.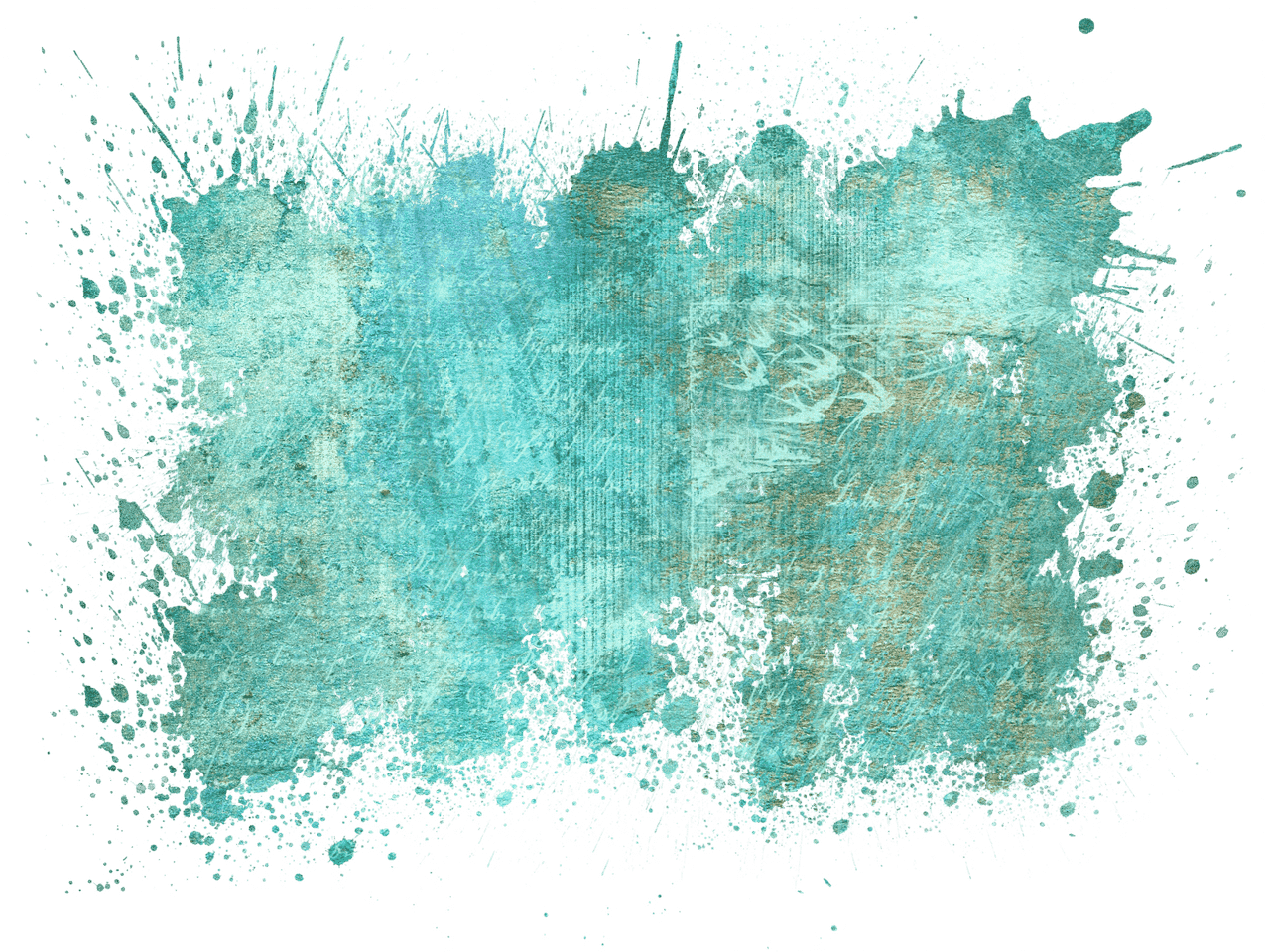 Hero section design looks like simple but has an effective power to attract your customer. Smooth heading animation will grace attention to your customer.

9 Professional look layout
All layout are designed by professional and demand by market.
Customer wants simple and attractive design landing page.

14 Stunning Header Design
Header is the most attractive part of a site. So we also keep it simple but more professional which is most people like.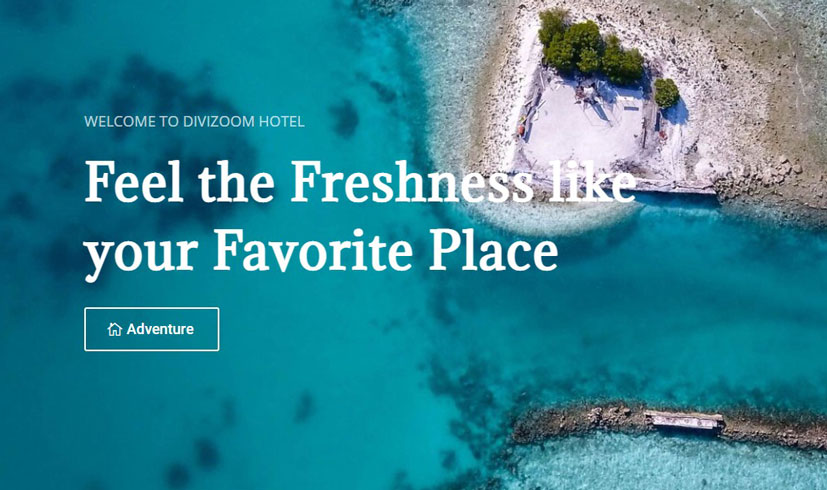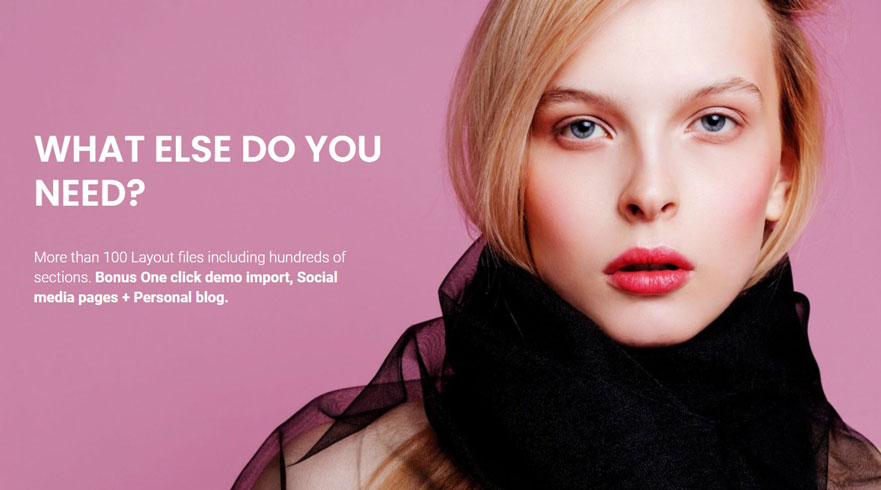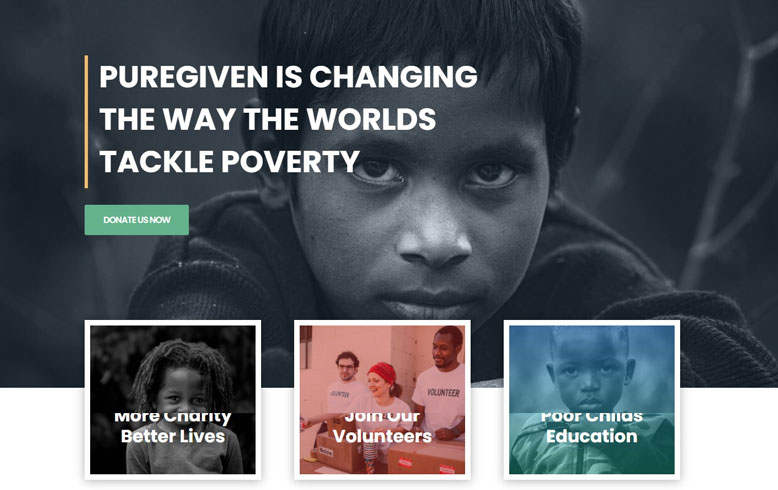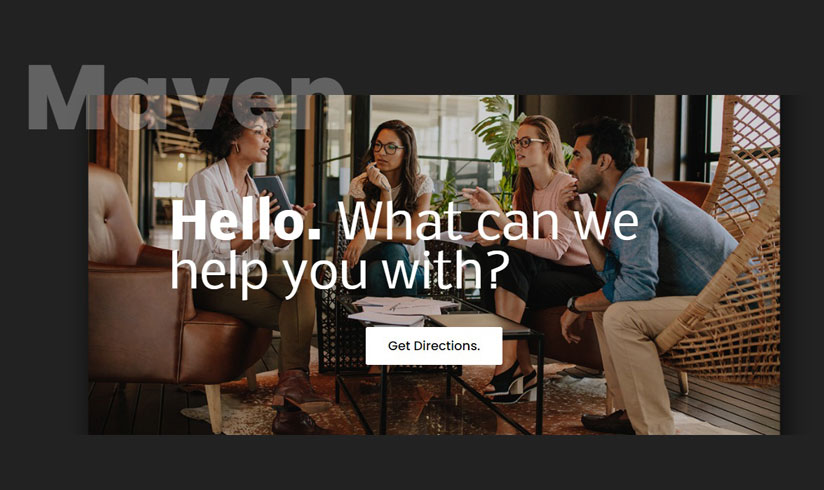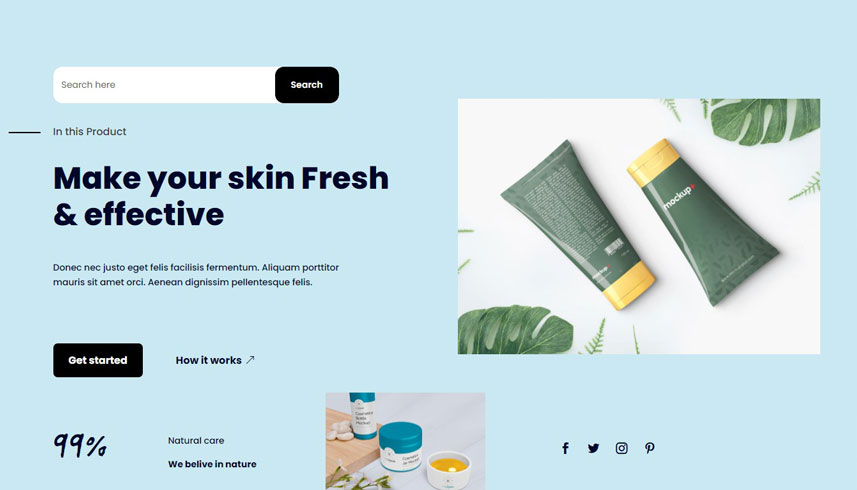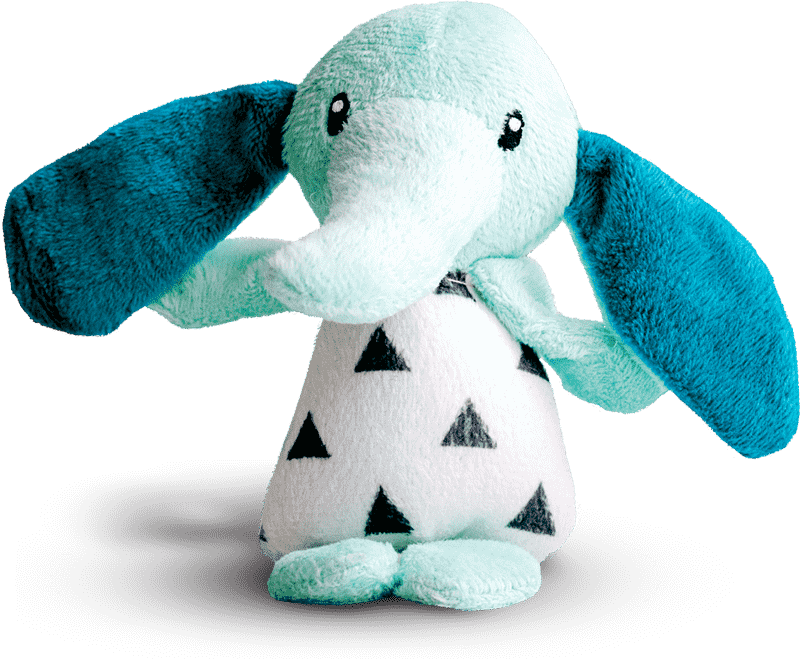 Subscribe and Download Amazing Design Templates
Get latest News and products update news Monthly
We create and collect some amazing article about wordpress, Divi, Seo, Marketing and technology related. If you want to get the news from us then please subscribe to our mailing list. We won't spaming or selling your contact. Definitely it will get benefit you and your business.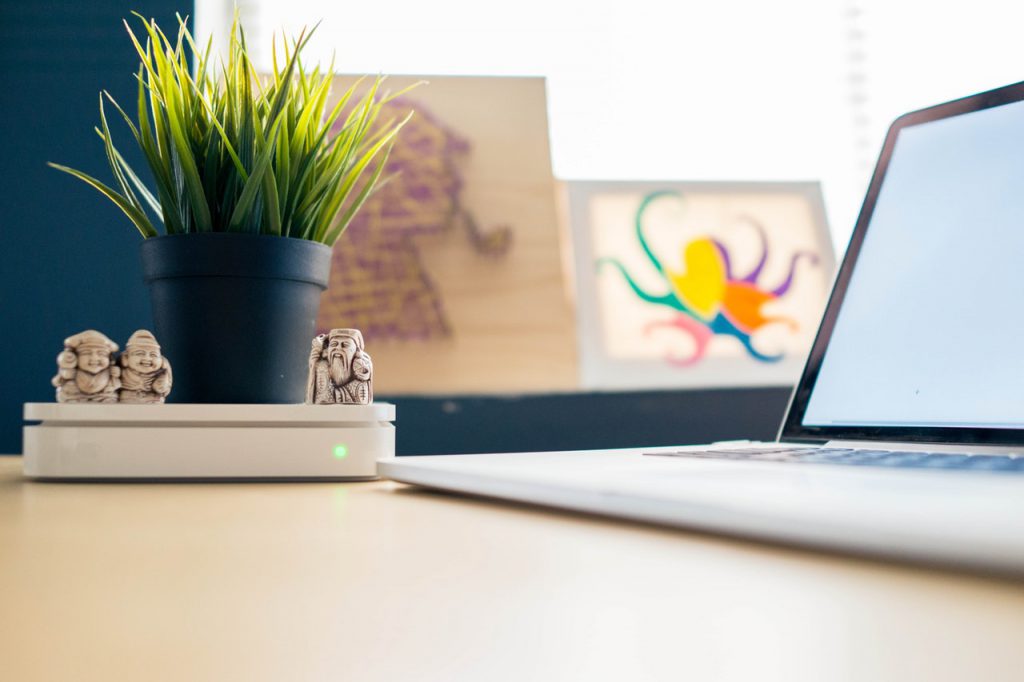 Select a section or layout
Choose your divi section or divi layout download it and import it to the Divi library and use it.

All are easy to use
All section and layout are easy to use. You can modify your content as like other Divi Section or module. Some section has custom code. You will also get the code under or inside the section module.

If you Happy then we will Happy!
Our main goal is to happy our Divi users. We want to build a strong Divi community for our sustainable.
So we will create some design, plugin with great functionality and provides for our Divi users. Some plugin and design will be premium for our daily costing.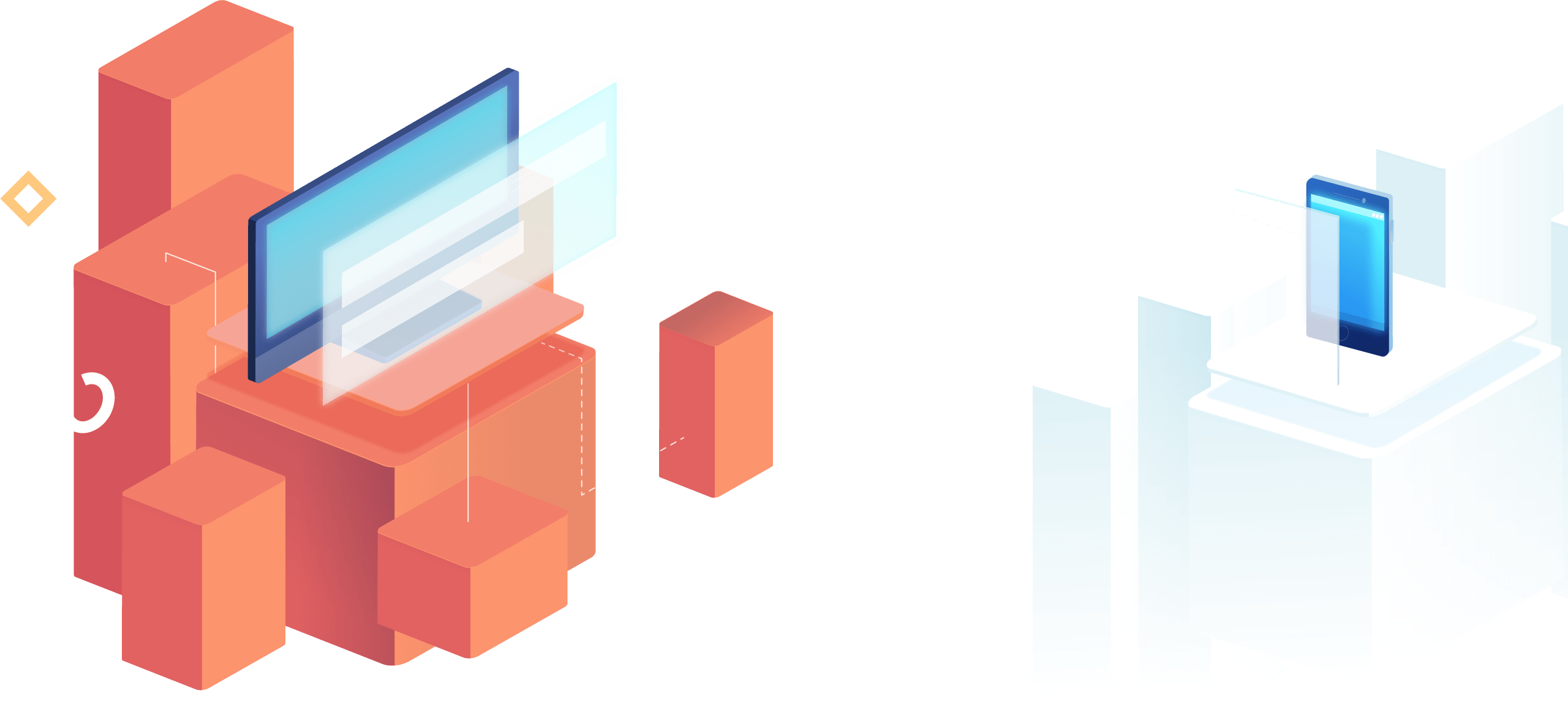 Premade Section, Header and Layout. All are Professional and Amazing looks
Saves you lots of time. You can also earn using this layout for your project.
All section and layout has some smooth animation. Those are so professional. Our designs will Increase your efficiency and project quality without further ADO.